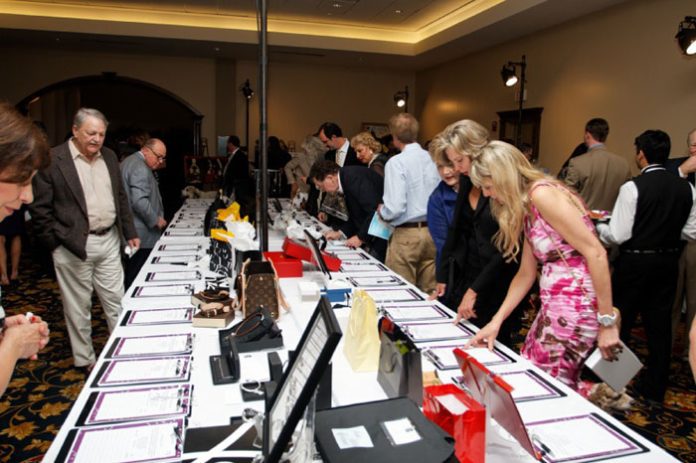 Before planning a Silent Auction, you need to know what to include and what not to include. Fortunately, there are plenty of resources to help you plan a successful silent auction. In this article, we'll share some ideas for items to include, as well as some tips to promote your event. Also, we'll cover how to set up an event website for online bidding.
Guide to planning a successful silent auction
Silent auctions are a great way to raise funds for a cause or organization, but they aren't always easy to organize. There are many moving parts, and it's important to set a budget and factor in common expenses. In addition, it's best to get as many silent auction materials donated as possible.
Before planning your event, sit down with your committee and determine your goals and budget. Decide how much you'd like to raise at your event, and what percentage of that revenue you'll spend on auction items. Also, determine your target numbers of participants. You can use these numbers to gauge how successful your auction was.
Make sure that all the silent auction items are well organized and easy to find. This will help both the auctioneer and the staff retrieve and distribute them. In addition to that, set up tables to facilitate good traffic flow. If you're holding a traditional silent auction, you'll also need to have several queues and bid sheets.
Tips for promoting a successful silent auction
Before your silent auction, take some time to determine your audience. Having a thorough audience analysis will help you decide on the best items to auction off. If you are unsure what your audience would like, you can even conduct a survey beforehand to gauge their preferences. You can also ask them for ideas for items. This strategy might take a little more planning time, but it will pay off in the end. By making your auction items attractive, you will attract more buyers and increase your revenue.
If your target audience is primarily local, you can also ask local businesses to donate items. This will introduce you to new businesses and increase their interest in your organization. Make sure to follow-up with your prospective donors so you can capitalize on their interest in your cause. You can also look for sponsors for the silent auction. If you are able to get a company to sponsor your event, you will get free tickets and marketing consideration to attract new donors.
Using email campaigns to promote your silent auction is another effective strategy. While it is important to send a few emails to a mailing list, it is advisable to send two different campaigns to ensure maximum exposure. The first email should be sent a few days before the silent auction to create excitement among the participants.