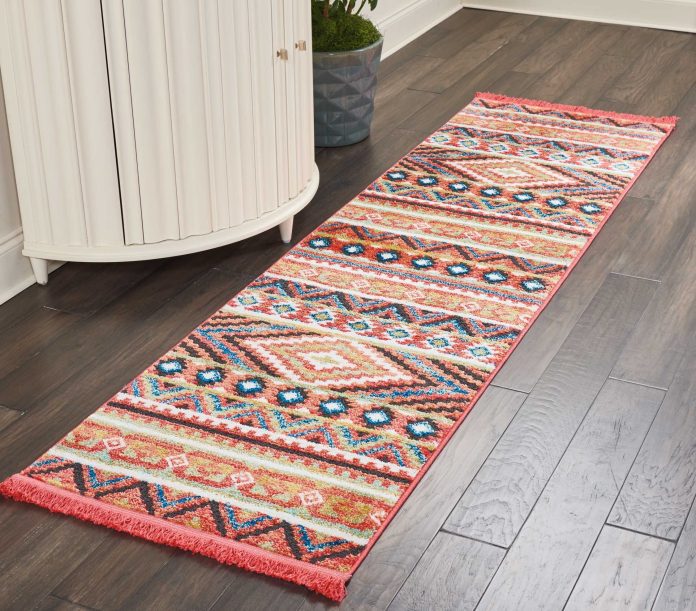 Authentic Persian rugs are priceless treasures that represent an ancient art form. Their exotic colors and intricate designs inspire a powerful following.
When shopping for a rug, look for one that is hand-knotted with a high knot density. Observe the back of the rug to see how uniform it looks; if it is perfectly smooth, the rug is probably machine-made.
Timeless Beauty
Persian rugs are recognized around the world for their superior quality and intricate designs. From floral motifs to geometric patterns and mythical symbols, each rug tells a story rooted in Persian culture. The meticulous weaving process requires expert weavers to hand-tie thousands of knots, making each rug one of a kind.
When buying a vintage Persian rug, it's important to set a budget before you begin shopping. This will help narrow down your options and prevent you from overspending. You should also consider your home's design style when choosing a rug.
A Persian rug can complement a wide range of design styles, from traditional to contemporary. Its intricate pattern and rich color palette infuse your space with elegance, sophistication, and a sense of grandeur. To keep your rug looking its best, you should avoid placing furniture on it directly and vacuum regularly with a soft brush attachment to avoid damaging the fibers. You should also use a rug pad to keep your flooring protected from scratches and snags.
Investment Worthy
Persian rugs are not only beautiful but they are also considered to be good investments. They hold their value well compared to other types of rug that can decrease in price over time.
They are durable and can be passed down to future generations. They are also a sustainable investment as they require less resources and energy to produce than new rugs.
When buying a rug for investment purposes, consider the quality of the wool or silk used and its overall condition. It is important to avoid any stains, tears or repairs. The age of the rug is another important factor. Rugs that are between 20 and 99 years old are considered vintage while rugs 100 years or older are considered antique.
Look for a reputable dealer that provides certification of authenticity with each rug and offers expert advice. A good dealer will also let you use your purchase as credit towards another piece later on.
Magic Carpet Rides
For some, antique Persian rugs are more than just floor coverings. They are pieces of art that tell a thousand tales and embody the timeless beauty that defines the genre.
A rug's knot count (which defines how finely a carpet is woven) and its age are other factors that contribute to its price. Generally, a higher knot count indicates that the carpet is older.
Authentic Iranian rugs can be made from natural or synthetic fibres. Regardless of the type, they are often hand-knotted. Compared to modern and contemporary carpets that are machine-tufted, hand-knotted carpets take much longer to weave.
Rugs are usually rated by their knots per square inch (KPSI), although other factors may also be considered, such as design style and material. Different regions produce varying styles, for example, the Kashan and Heriz/Serapi rug types are known for their intricate and detailed patterns, while antique Baluch tribal rugs tend to feature more lush pile height with less defined geometric shapes.
One of a Kind
Authentic antique Persian rugs are truly one of a kind. Their primal colors and at times seemingly modern graphic designs inspire a powerful international following and make them a sought-after decor element.
The most valued Persian rug styles are those with a higher knot count and intricate floral motifs. The weaving technique also plays a key role in rug value. Look for a rug with a high level of craftsmanship, which is typically evident by checking the backside to see if the knots are tightly and evenly woven or if the weave has any irregularities.
Authentic rugs should have natural imperfections on both the front and the back, which indicate that they were woven by hand and not machine-made. Also, check the fringes to see if they appear to be a natural extension of the rug or if they were sewn or glued on. The best fringes are the ones that look like a natural extension of the rug and not glued or sewn together.vintage persian rugs