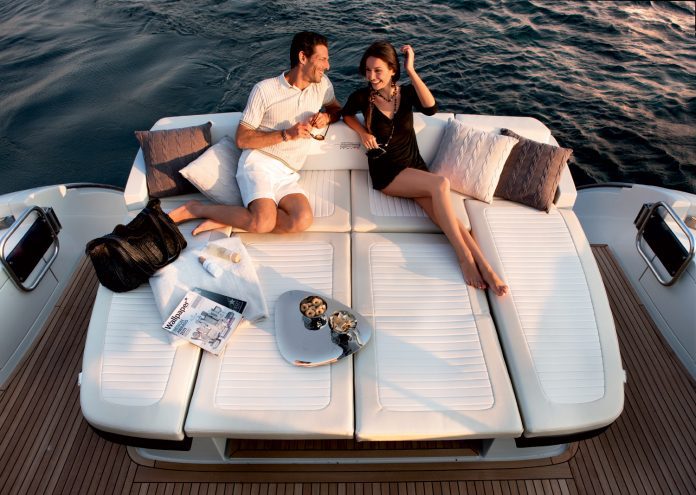 For some, the term luxury travel may conjure up images of private jets or exclusive boutique hotels. For others, it may mean seeing rare wild animals in far-flung places or eating at the world's most elusive restaurants.
Whatever their definition of luxury is, they are all seeking a different kind of trip.
Affordability
Luxury travel is no longer just for celebrities, tycoons and heirs to multimillion-dollar dog food empires. Thanks to disposable incomes increasing for some and a shift in priorities for others, the luxury experience is becoming more accessible to those who aspire to it.
Many hotels and travel providers offer discounted packages during the off-season to attract travelers looking for a more affordable way to enjoy luxury. It's also worth booking flights and accommodations well in advance of your travel dates, as prices tend to increase closer to the date you want to depart.
Customization is also a key aspect of luxury travel, with Virtuoso highlighting that 80% of affluent travellers claim to be willing to spend more on experiences that are tailored specifically to them. This can start before a guest even arrives, with hotels sending surveys asking about specific needs or preferences. It can also continue through their stay with a concierge who remembers their favorite wines, activities and personal interests.
Experiences
In today's luxury travel market, travellers have a very broad definition of what defines an experience as the 'best.' For some, this may include staff who become familiar with their preferences and treat them like family, for others, it could mean exclusive access to destinations or activities that aren't available to the public.
Experiential travel is becoming increasingly important for luxury travellers, and those brands that incorporate unique experiences into their offerings are seeing a significant boost in customer engagement. This can include anything from a food and wine tour hosted by a celebrity chef, to learning a new skill such as salsa dancing.
More than ever before, luxury travellers are seeking a sense of personal fulfillment on their vacations, which is why many are now opting for incredible bucket list experiences over luxurious hotel stays. In addition, travellers are demanding flexibility from their luxury travel providers. No-fee cancellation policies are top of mind, along with flexible itineraries.
Community
Luxury travel is associated with images of yachts, private jets and exotic locations. Its very nature is exclusive and it's essential that the materials used reflect this – both digitally and offline.
Rather than simply ticking things off their bucket list, luxury travelers are now weighing up the experiences they choose to take. For example, a luxury traveler may prefer to visit a local village and learn about its history rather than just stopping by for a day to buy some souvenirs.
This type of community-building is a key aspect that luxury travel businesses are now offering to their clients. Whether it's through a nightly event or optional tours that can be booked at the hotel, luxury travelers now expect community from their travel experience. One of the best ways to do this is through leveraging social media, such as Instagram, to promote and build your community. It's also possible to host your own events through your luxury travel business – for instance, a cooking class with a top chef.
Sustainability
Sustainability plays to some of luxury travel's timeless strengths, including authenticity, heritage and storytelling – and offers an opportunity for travel brands to show their customers the positive impacts of their policies. For example, the founder of Cayuga Collection explains that when a hotel can explain the reason behind a policy, like their no beef policy in the Maldives, "most guests will understand."
In fact, affluent consumers have reported that they are willing to pay more for sustainable travel. This isn't necessarily because they want to "go green," but rather because they are looking for a deeper connection with the local community, preservation of tradition, and an understanding of how their vacation dollars impact a destination's ecosystem.
As a result, it's essential for the industry to provide transparency and reassurance in the form of FAQs, social media engagement, and national sustainability certifications that can help verify claims of eco-friendly approach. This will become increasingly important as Gen Z enters the workforce and takes over the purchasing power of the travel industry.